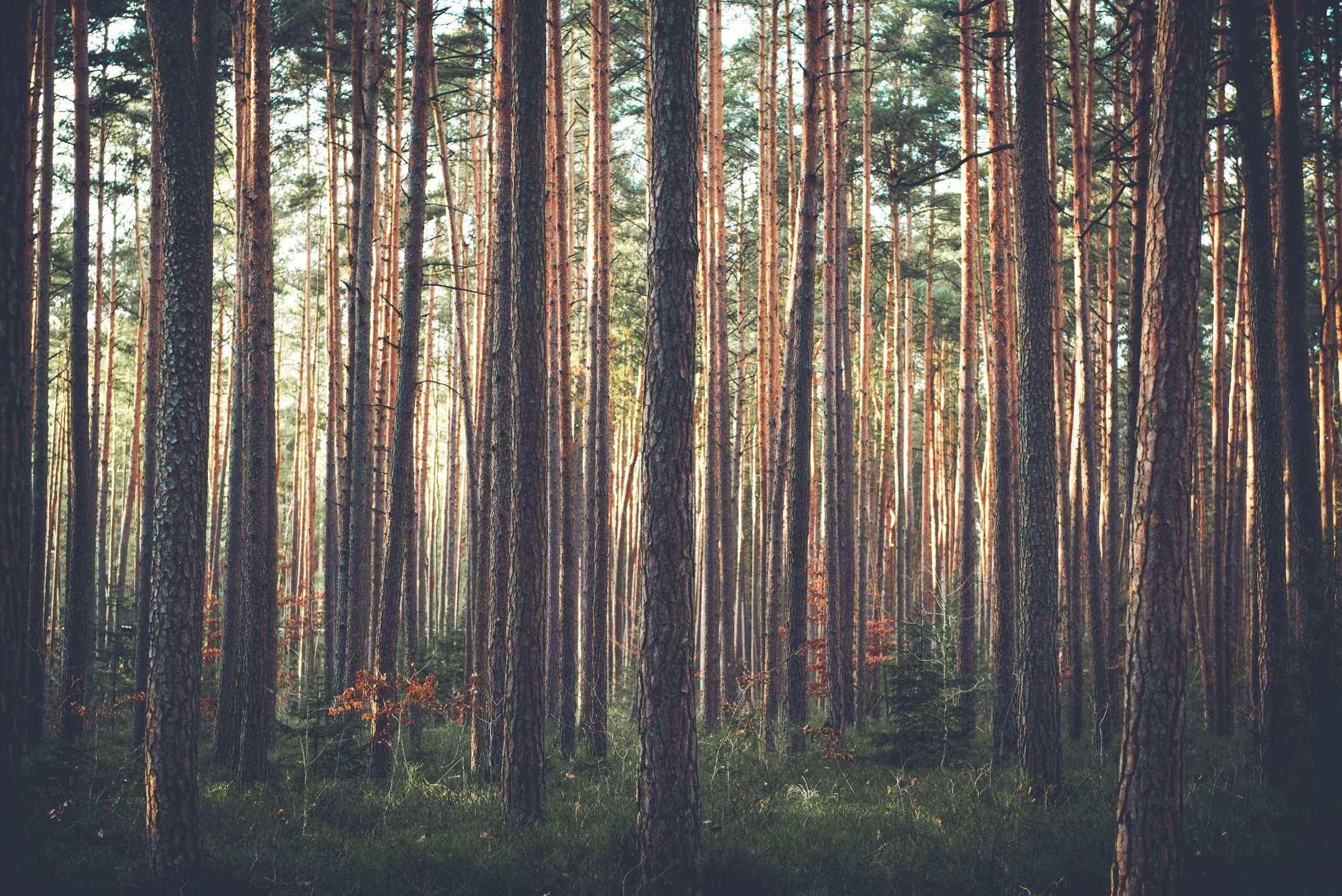 Therapy of Hickory, Asheville and Spruce Pine provides Licensed Clinical Social Worker and Licensed Marriage Family Therapy clinical supervision to graduate and post-graduate students. We also provide LMFT supervision for continuing education credits. We have taken our  years of successful clinical and supervisor experience and taught others how to be successful competent clinicians. We are compassionate, caring clinicians that help both new and seasoned clinicians grow into what they want to become in the helping profession. We are experienced in many types of therapy and treatment including; trauma treatment, most if not all clinical diagnosis, individual, family, marital, relationship, parenting, child, elderly, death and dying, life coaching, premarital, career, animal assisted, etc.
Our approved supervisors know what it takes to be successful. We provide supervision to multiple clinicians in many agencies in Western North Carolina and for Appalachian State University Graduate students. Our clinical supervision is sought out throughout Western North Carolina because of our long term successful, competent reputation in the professional clinical community.
Please contact us if you would like further information about LMFT and LCSW Individual and Group supervision.