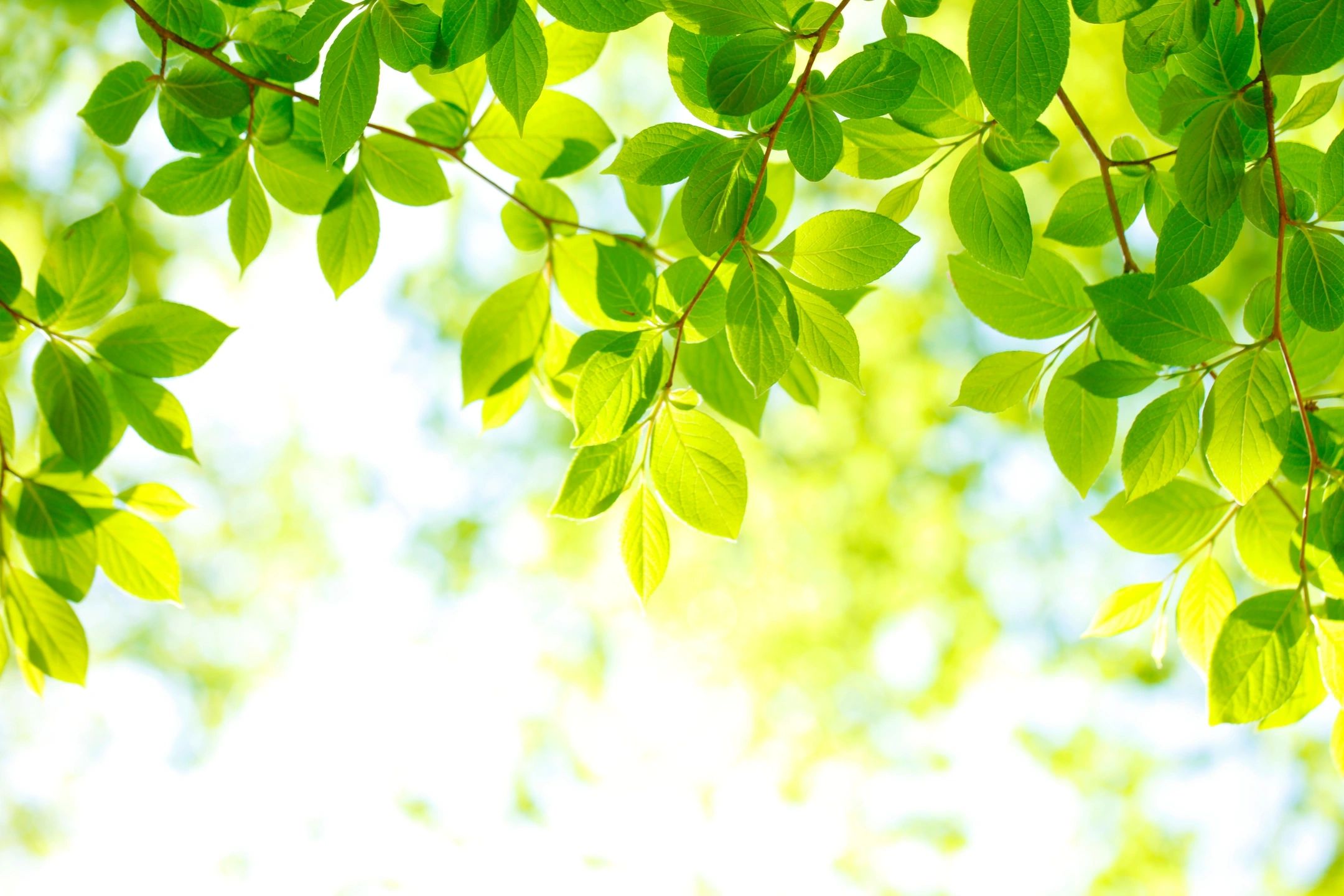 Client for 3 years: "Dave has absolutely changed my life for the better. Consistently seeing him for 3 years has allowed me to heal more than I ever could've possibly imagined. My relationship with myself and others is always growing, evolving, and rooted in compassion because of Dave's guidance. Out of all of the health care providers, teachers, role models, etc., Dave has had the greatest impact on me and my family's life."
---
Client for 9 months: "I was in such a dark place when I began seeing David for therapy that I look back on it now and can't understand how I was even living day to day. I have discovered over the past few months how it truly feels to live without anxiety and fear. There was so much clutter in my thoughts that were a result of my own childhood, that I was merely repeating my parent's mistakes. Mistakes they didn't realize they were making but had carried on from their childhoods. Each session has revealed to me more and more of the tools that I need to calm my anxieties and fears and think in a clear and rational way."
---
Client for 6 months: "I started seeing David after a traumatic event in my family. David's support and understanding made it possible for me to enter therapy and really make some much-needed changes. He has such an organized approach to therapy which enabled me to take the steps I needed to see my life in a much clearer way. He has guided me through this process with compassion and empathy. He has shown me how to confront things from my childhood; things that didn't necessarily feel like they were a problem to me, and deal with them in a way that satisfies and heals the missing parts of me. Making significant changes in myself has not always been easy, but it is very rewarding. I am looking forward to continuing with my therapy and realizing the possibilities that come with just being me."
---
Client for over a year and a half: "Working with David has helped me improve my relationship with not only my wife, but with friends, co-workers, and other family members. His insights into the common traps I have fallen into in day-to-day life have made it much easier for me to get out of, or even totally avoid, becoming trapped."
---
Client of over a year and a half: "I sought a therapist to help me with my depression, alcoholism, and co-dependency about 2 years ago. After my first session with David, I felt he would be trustworthy. It was easy to connect with him. Since then my recovery has advanced by leaps and bounds. I have gained an understanding of how trauma has affected me and how to break free from it. David has shown nothing but compassion and professionalism toward me and my husband who later came into therapy, also. David helped us repair and strengthen our marriage."
---
Client for 3 years in her mid 50's: "The most traumatic day in my life was followed shortly by one of the best. I consider the day I entered therapy with David as a sort of rebirth for myself. I couldn't imagine in the dark days that the pain I was in could ever be lessened let alone almost completely replaced by calm, peaceful feelings, but that is my reality now. David has been a teacher and a coach through this whole process. He is the one constant healthy voice for me that I never had. The tools he has given me have become a part of my inner voice replacing the shame that was constantly playing like a movie in my head. Instead of going through life feeling anxious and overwhelmed I can now look to the future and see the best is still yet to come."
---
New client:"A friend gave me Dave's number. She knew I was struggling but I didn't let anyone know how much. I met Dave when I was in a very dark dangerous place. I had been prescribed Adderall and anxiety drugs by a physician. I thought that the medication was supposed to help but actually it masked my problems. Dave helped me understand how I had gotten to where I was and then slowly helped me out. I was on the verge of insanity, addiction, losing my marriage, losing my career, losing my life and all the future possibilities I had worked so hard to have. I kept all of it a secret because I was ashamed and scared. I'm now sane, happily married, successful in my career, and have a beautiful son. Dave gave me a life without prescriptions. He gave me the tools and unconditional support I needed. I am proud of my accomplishments, my work with Dave, my marriage and the way I am living now. I'm so thankful for what he did to help me and my family. I recommend him to a lot of my closest friends. If you are struggling, there is hope, and Dave can help you get to a place worth living."
---
Client of Jessica's: "Before I met Jessica, my life was a mess. In one year, my marriage fell apart, my son overdosed, and my mother died. It was the first time in my life that I didn't have my mother to help me through this tough time. My grief consumed me to the point that I couldn't eat, shower, or get out of bed. A friend, who also received help from Jessica, immediately called her. I had refused contact with people for weeks after my mother's death but I instantly felt a connection with Jessica the moment I heard her voice. One week later I made the decision to meet Jessica which changed my life forever. Now I am a proud, strong, independent individual and I now embrace my grief."

---
Client of Jessica's: "After losing my mother and my husband within a few months of each other, I felt as if I were literally drowning in my grief.  Every single aspect of my life had changed dramatically, and I was struggling to adjust to a strange, lonely, scary new life.  Jessica Spears has been my lifeline on the journey back to firmer ground.  She is both compassionate and intuitive as she listens to me, asks questions and makes suggestions that help me to see more clearly.  She energizes me to keep trying even when I want to give up."