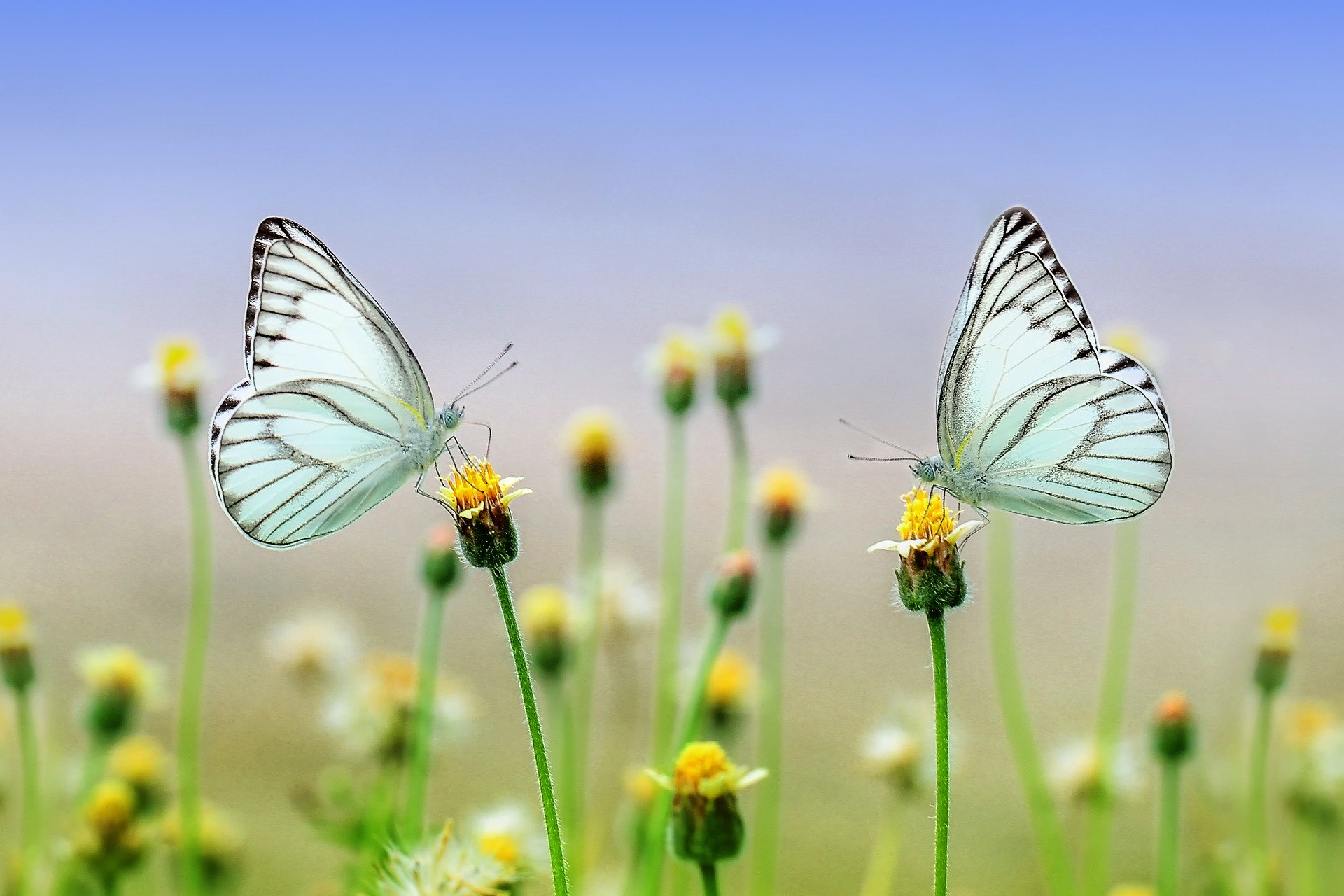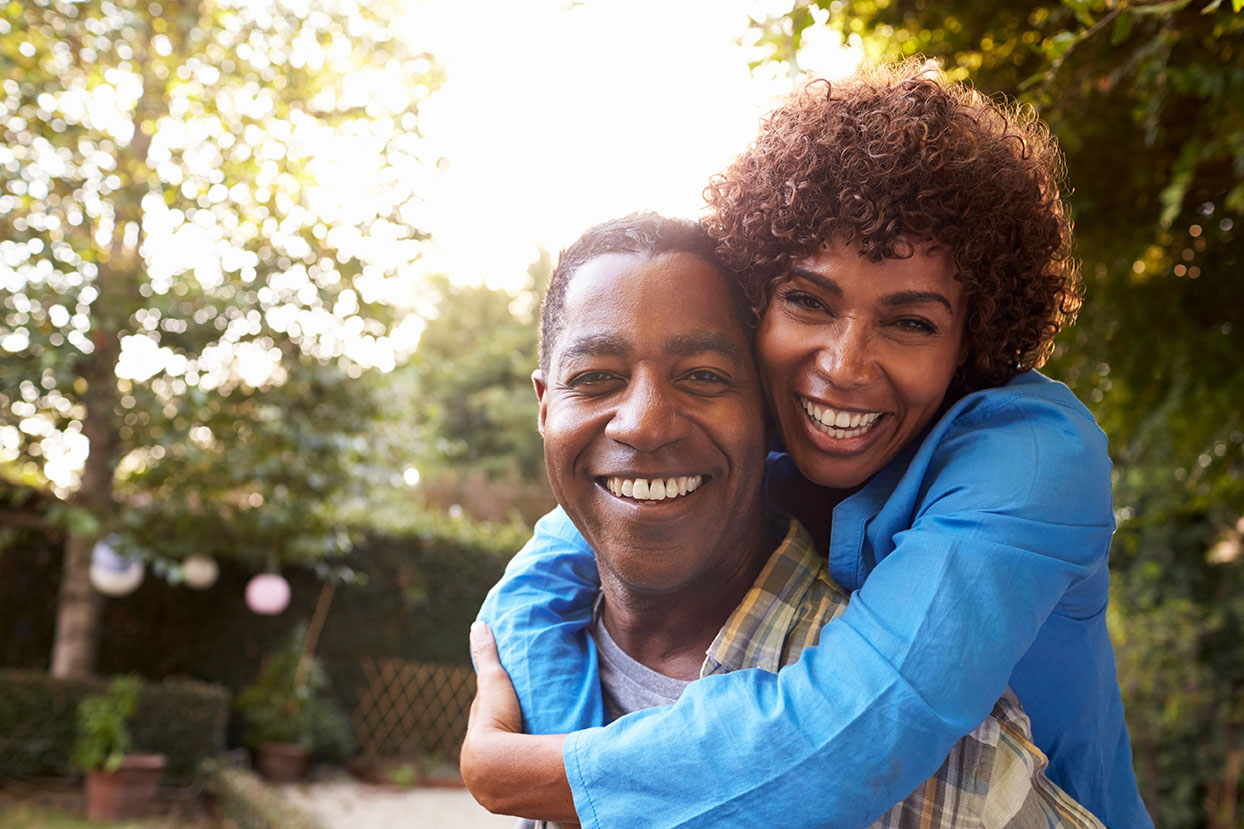 Marriage counseling isn't something couples need only when they are experiencing problems in their relationship. Effective marriage counseling also provides couples with vital skills and strategies to help them grow closer and make their marriage bond deeper, stronger, happier, and more rewarding under any circumstance. Our marriage counselors in Hickory, Asheville, and Spruce Pine are trained and experienced to give couples the tools they need to build better communication skills, reconnect, and strengthen their relationship. They provide healthy coping skills and experienced guidance for married couples and their families, even when seemingly insurmountable problems are in the marriage.
Our marriage counseling services provide support for the following:
SEPARATION AND DIVORCE
Our marriage counselors are trained professionals who understand the trials and tribulations of marital discord, trauma, hurt, and separation. We help our clients avoid the most common and painful errors. We often save our clients extensive amounts of time, money, and emotional well-being as well as support their children's mental health. So many problems come from marital conflict, and usually both parties end up emotionally and financially crippled if they do not get the marriage counseling and support.
HEALTHY COMMUNICATION
Our marriage counselors are professional communication teachers. We have an extensive background of applying researched-backed techniques to heal negative or unhealthy communication patterns. Healthy communication is one important component to a healthy marriage. Healthy communication can seem hopeless and impossible, but we can help couples dramatically change how they communicate to increase happiness, stability, and fun.
RELATIONSHIP TRAUMA
We specialize in relationship trauma and healing the subsequent damage. Relationship trauma can come in many forms: separation; past relationships; sexual or emotional infidelity; emotional, financial, or physical domestic violence; co-parenting struggles; abandonment; yelling; effects of infidelity; alcohol and substance abuse; gambling; pornography and other oversexualized behavior; marital rape; withholding of affection and sex; and dishonesty.
The damage that occurs in a marriage from these traumatic events can last a lifetime and have far-reaching negative consequences if not dealt with by a professional trained in trauma and relationships. Through our marriage counseling services, we have helped marriages consistently survive these events, heal, and then grow out of them to end up stronger than if they had never happened at all. It's not only possible to make it through the trauma but also possible to become stronger and happier.
INTIMACY
Our marriage therapists understand the importance of intimacy. We know how to remove barriers to intimacy and increase closeness in relationships. Marital intimacy is key to long-term marriage success, and we help married couples everyday move toward where they want their intimacy to be in the relationship. Intimacy has many factors that affect closeness. These factors have to be identified and supported for intimacy to change and grow. We clearly understand this and are able to teach couples how to access intimacy on a deeper level.
For more information or to schedule an appointment for marriage counseling in Hickory, Asheville, or Spruce Pine: