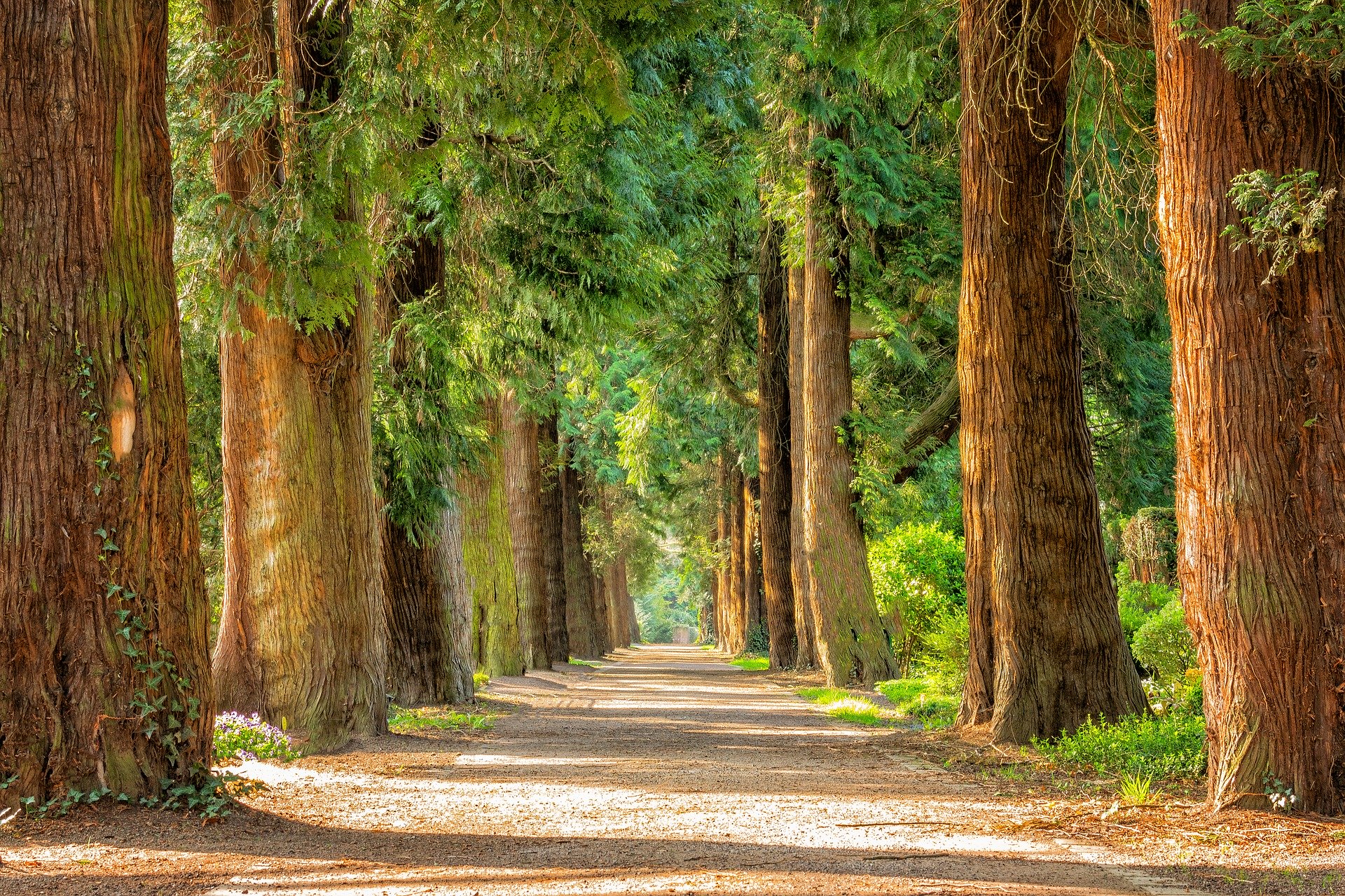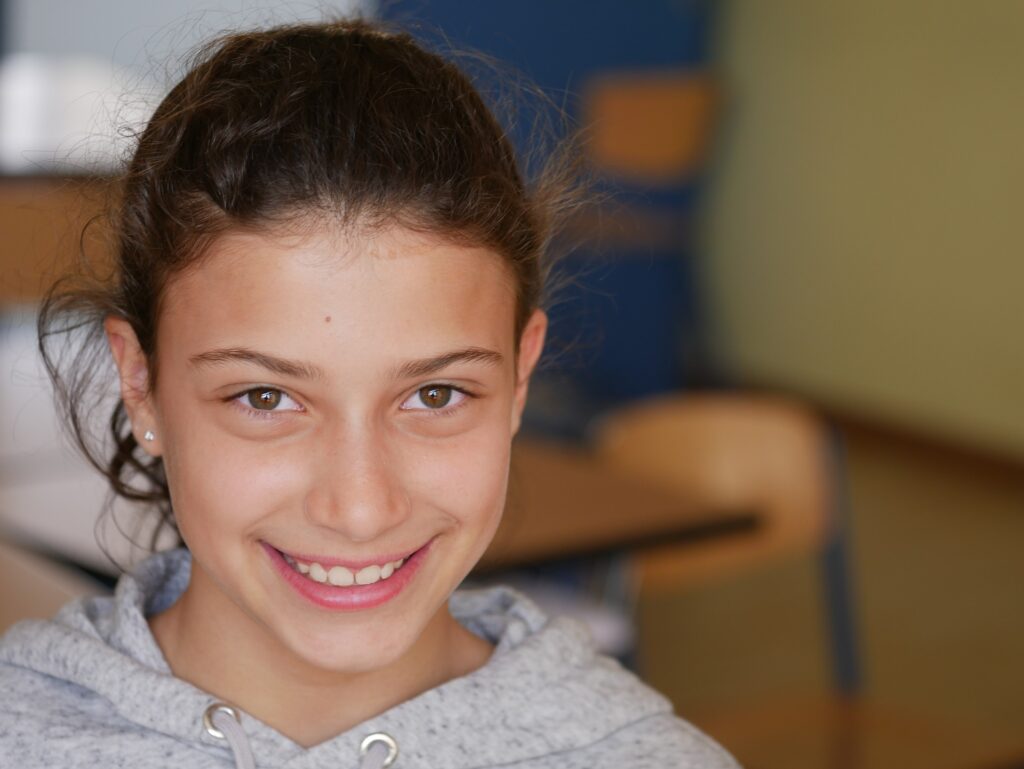 Nothing in life is more important than the well-being of our children—and few things are more stressful than when our children experience problems. Our therapists and clinicians have an extensive history of successfully counseling children and families, providing them with the support, understanding, and healing they need to thrive. Our Hickory, Asheville, and Spruce Pine therapists all specialize in child counseling services, including educational and social support, support of children with behavioral issues, teaching parents how to improve their parenting strategies and skills, and helping children and families find healthy ways to cope with and overcome childhood trauma.
Our child therapy services provide support for the following:
EDUCATION AND SCHOOL
Our experienced therapists have an extensive, successful history of supporting families and their children in preschool through high school, homeschooling, charter schools, psychiatric day programs, and college settings. We understand the sometimes-complicated struggles families may have with educational systems. We are able to help support families in ensuring their children are successful in their educational goals.
BEHAVIOR
Our child counseling services also help with childhood behavioral issues. Whether children need simple changes or help with reoccurring violent behavior, we can help.  We have extensive experience and training in locked and unlocked psychiatric facilities that treat children. We also have a successful history of helping parents stabilize and keep children in the home. We understand what it takes, and we are proactive in supporting caregivers—that is usually the difference it takes to be successful in stabilizing and helping children change behavior.
PARENTING
Our clinicians are licensed, professional parenting teachers. We understand the struggles and complications of parenting and the many factors involved that parents struggle with to be successful. We are proven to be successful coaches, teachers, and supporters of effective parenting. We know everyone struggles with being the parent they want to be at times, and through our child counseling services, we can help increase parents' ability to raise happy, healthy children and have fun while they parent.
CHILDHOOD TRAUMA
Our child therapists have been working with children who have been traumatized and their families since the mid-1990s. We have become experts on childhood trauma and our ability to heal children and their families. Childhood trauma can vary from child to child, and many types of childhood trauma can occur.
These are some of the types of trauma we see and heal frequently:
Physical trauma

Mental health disorders

Parental discord

Domestic violence

Sexual abuse

Physical abuse

Emotional abuse

Neglect

Parents suffering from physical or emotional illness

Divorce and separation

Death of family member or pet

Educational struggles

Social struggles
We are able to identify, diagnose, and effectively treat these and many more types of childhood trauma. We support and teach parents and other family members or other caregivers on how to help themselves and their children heal. We understand the importance of healing trauma for the present and future of the child and the family.
For more information or to schedule an appointment for child counseling services and children's therapy in Hickory, Asheville, or Spruce Pine: