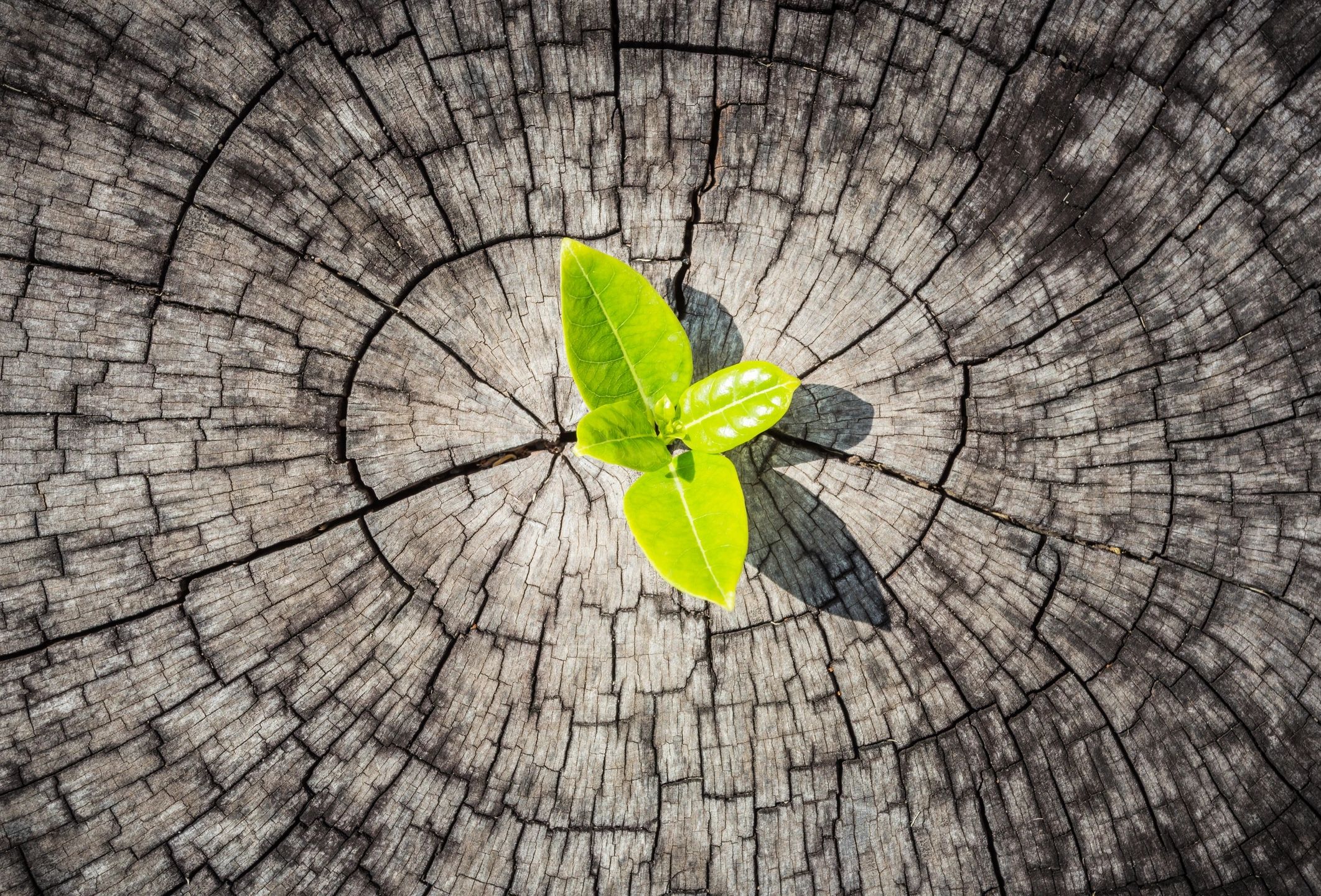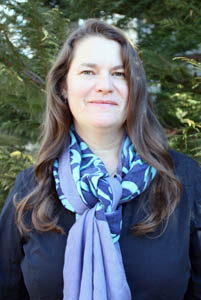 Leigh B. Kadans, LCSW
Licensed Clinical Social Worker
Leigh has been working with families since 1995. She received her undergraduate degree in Social Work from Appalachian State University in 1995 and used this degree to directly assist and advocate for families and the community. Leigh received her Masters degree in Social Work from the University of Denver in 2000. While in  Denver she specialized in clinical work with families and children, providing Intensive In-Home Therapy  Services to adults and children. Leigh began working at The  Crossnore  School Inc. in 2001 and became the Clinical Director in 2003 at the 80 plus bed children's residential facility.
Leigh has directly facilitated the healing process for thousands of children who suffer from neglect, abuse, and serious trauma. She specializes in trauma work and has numerous years working with children and adults who have been victims of physical and sexual abuse. She has extensive experience working specifically with adolescents and their families.
Leigh is trained in EMDR (Eye Movement Desensitization Reprocessing), Trauma Art Narrative Therapy, Cognitive Behavioral Therapy, Level II Equine Assisted  Psychotherapy, Sand Tray Expressive Art Therapy, Play Therapy, and Family Systems therapy.
"I believe that every person is born with the key to their own healing and can benefit from a therapist who can assist them in finding their own answers that are inside  themselves."
Leigh's experience and track record makes her one of the top proven effective child trauma therapist in Western North Carolina.
Leigh B Kadans, MSW Credentials
Leigh Blake Kadans is a:
Licensed Clinical Social Worker
Level II Equine Assisted Psychotherapy
EMDR Certified
Trauma-Focused Cognitive Behavioral Therapy Certified
Trained in Level 1 Brainspotting
Trained in the Gottman Method
---
For more information or to schedule an appointment in Hickory, Asheville, or Spruce Pine: