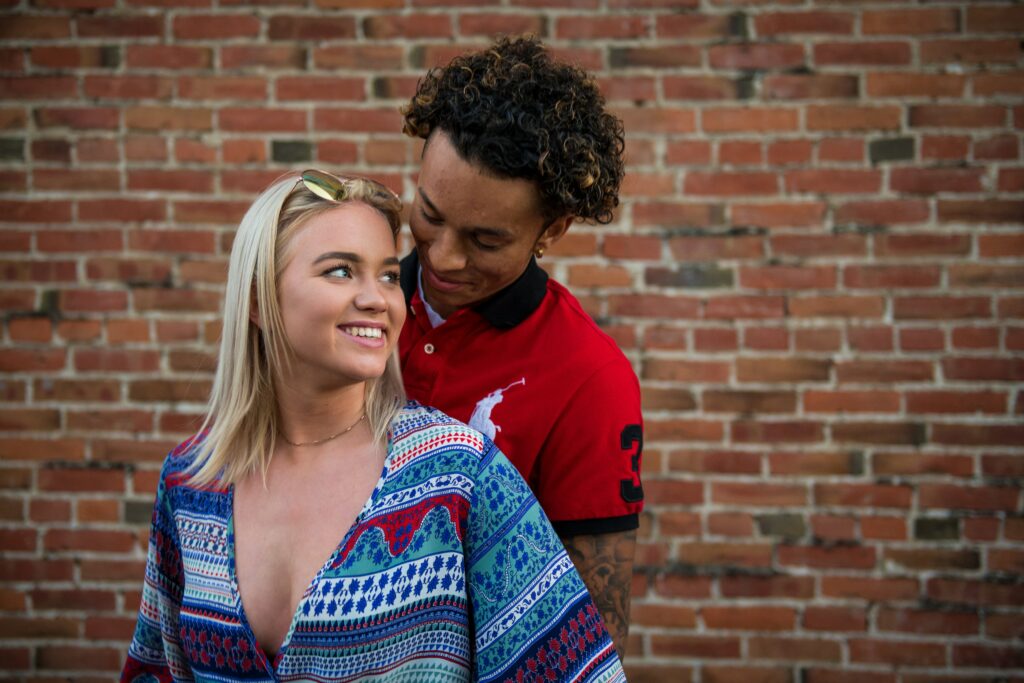 Relating to each other is important but can be complicated. Our staff understands how important and fragile these connections can be and helps couples explore therapeutic ways to nurture, strengthen, and grow deep and lasting emotional bonds throughout every stage of a relationship. Our skilled therapists and clinicians provide professional couples counseling services that include helping couples get and stay close through intimacy enhancement, learn healthy conflict resolution, and explore the future of their relationship with premarital counseling.
Our couples counseling services provide support for the following:
INTIMACY ENHANCEMENT
Our clinicians understand the importance of connection in relationships. In couples' therapy, we teach our clients how to nurture and grow connections. Being close to others is not always easy, but there are ways to work on this successfully. Being close to one another is one of the greatest rewards of being human and getting there is important. We can help you get and stay close to others.
CONFLICT RESOLUTION
Our clinicians are experts at conflict resolution. Our couples therapy service has a significant success rate at helping resolve serious conflict in the most difficult situations. We work hard to help, and we hang in there when it gets difficult. We understand the importance of resolving conflict and how to do this without being hurtful toward either party and making sure both parties maintain their stability and gain from the conflict.
PREMARITAL COUNSELING
Our licensed professional couples' therapists understand the importance of getting marriage started in the healthiest way possible to decrease the basic problems marriages have and increase the joy marriage can bring. We help build communication, which creates deeper understanding to increase support and decrease common misunderstandings. The likelihood of marriage succeeding is based on multiple factors, and we understand those and how to proactively work on those factors to increase the probability of success in the marriage.
For more information or to schedule an appointment for couples' therapy and counseling in Hickory, Asheville, or Spruce Pine: