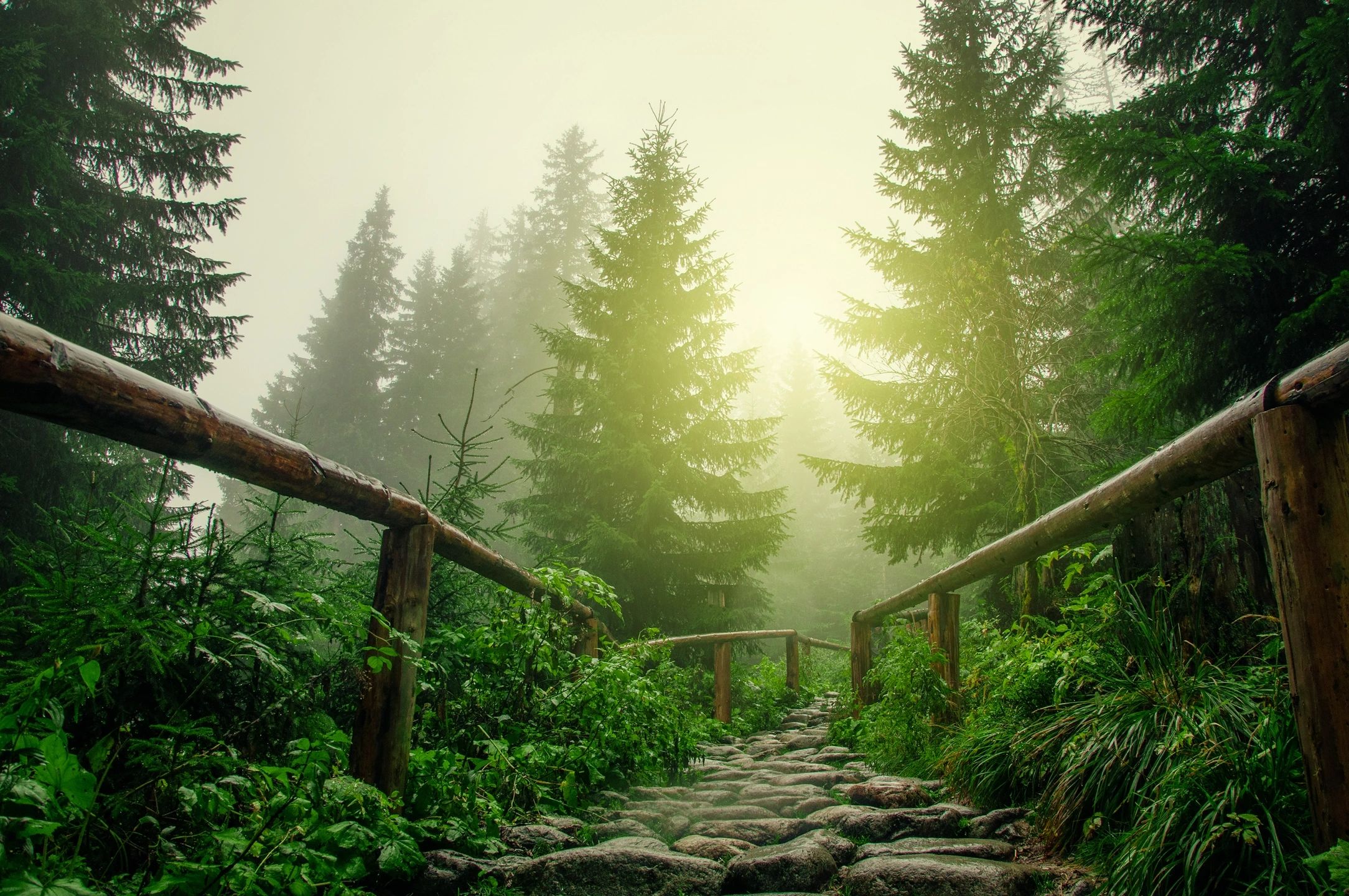 David R. Kadans LMFT LCAS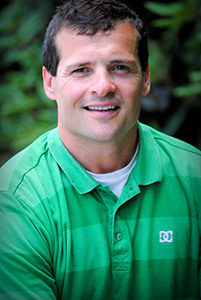 David Richard Kadans
Masters of Arts in Marriage and Family Therapy
"I have learned that we all have the ability to become more than we ever dreamed of being."
David received his Masters Degree in Marriage and Family Therapy at Appalachian State University in August 2007 and his Bachelors of Science in Psychology at Appalachian State University in 1997. He is a Member of the American Association for Marriage and Family Therapy and the North Carolina Association for Marriage and Family Therapy (NCAMFT). During his graduate school tenure, David served as Student Representative for the NCAMFT Board of Directors and was chosen to be the graduate assistant to the head of the ASU MFT department through his 2 years in the masters program. David has been working in the field of mental health since 1997, serving a diverse population of clientele from most ages and socio-economic groups. He served as the Director of a homeless outreach program for children in Denver, Colorado, supervised residential treatment facilities for high risk adolescents, and provided family advocacy and family mental health work for multiple years prior to graduating with his masters degree.
Since 2007, David has provided Individual, Family, and Couples therapy. He is an advocate, coach, parent, therapist, support, spouse, and friend. He is trained in "Love and Logic Parenting" and has been teaching this highly regarded program since 2003. David also successfully utilizes this parenting method with his own family. David's many years of training and experience have resulted in a high level of competence treating challenges such as Marriages in distress and on the verge of separation or divorce, post-traumatic stress disorder, self-harm, eating disorders, depression, low self-esteem, oppositional defiance, troubled teens, divorce and separation (reducing negative impact on families), blended families, domestic violence, compulsive behavior, over-sexualized behavior, and employment and educational challenges. He is highly skilled in helping children and adults using play and expressive arts therapy, accessing community resources, assisting disabled children and their parents, reducing affects of reactive attachment disorder on parents and coaching parents through the therapeutic process, managing challenging children, working with the foster care system, school system, and working with legal and DSS systems with children and adults. He has a background in substance abuse counseling and worked for the NC Methamphetamine Initiative in Boone, NC as a Graduate Intern and was then offered a position post-graduate. David is one of two providers in Western North Carolina chosen by Physician Health Program to provide family mental health support to medical professionals struggling in their own lives. David has such a diverse array of experience it allows him to help with the many challenges families face in today's world.
David Kadans has been able to support and help, adults and children overcome serious and sometimes seemingly chronic mental health disorders. David's ability to help Marriages, Families, and Individuals, who seem hopeless, is consistent for those who follow through with treatment. David has been practicing in Hickory and Boone since 2009 and has been very successful in supporting Marriages, Families, and Individuals in the Western Carolina Community.
Most of David's current clients are referrals from David's past clients who have been successful in overcoming significant obstacles and becoming healthy and happy in their lives with David's support.
"I am here to help others heal, grow, and find happiness."
David Richard Kadans Credentials
David Richard Kadans is a:
Licensed Marriage and Family Therapist
Licensed Clinical Addiction Specialist Reg.
Is certified in Level I Equine Assisted Psychotherapy
Trained in Level 1 Brainspotting
---
For more information or to schedule an appointment in Hickory, Asheville, or Spruce Pine: