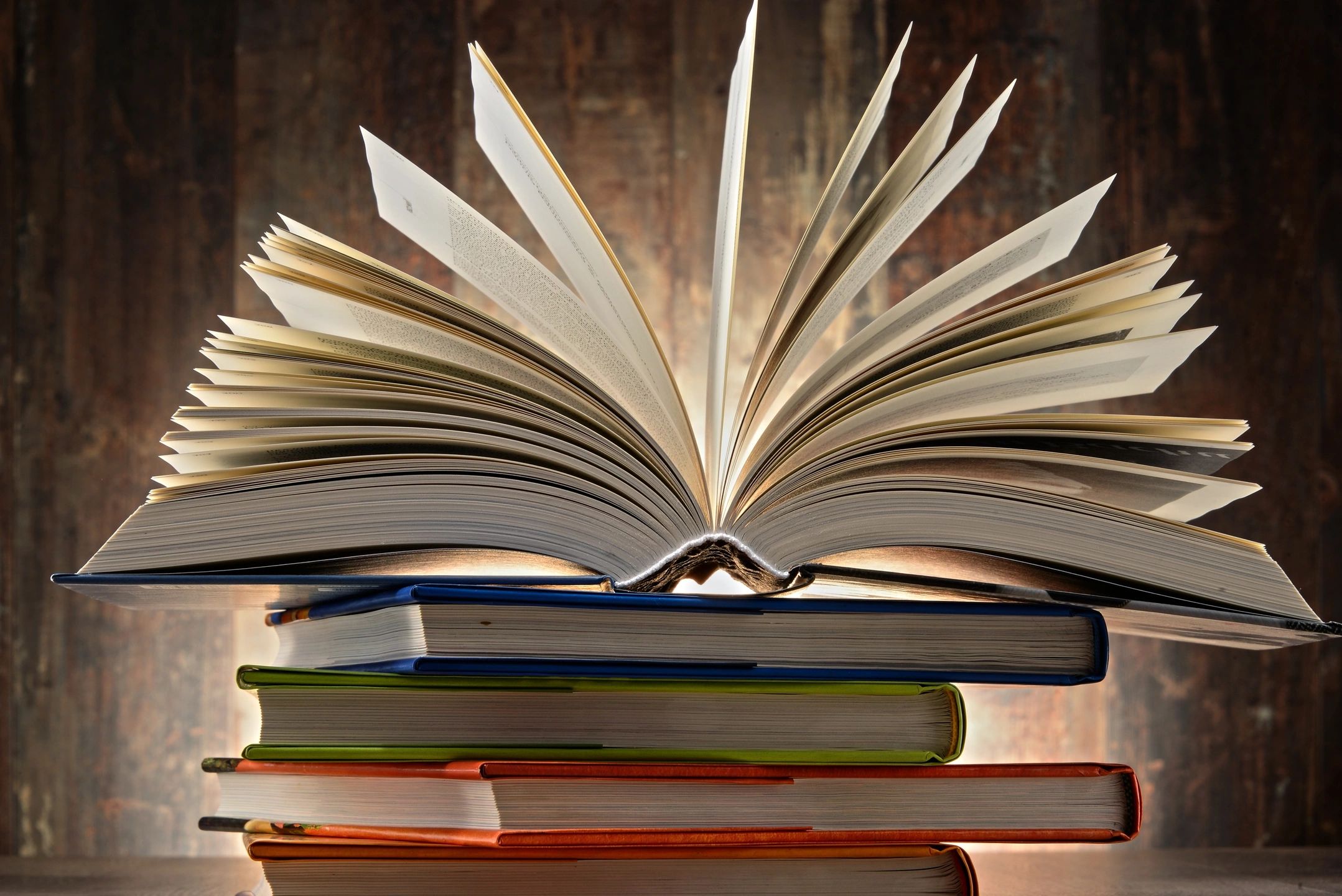 Parenting
---
This parenting book shows how to raise self-confindent, motivated children who are ready for the real world.  Learn how to parent effectively while teaching your children responsiblity and growing their character.
---
In this remarkable self-help guide, Dr. Susan Forward draws on case histories and the real-life voices of adult children of toxic parents to help you free yourself from the frustrating patterns of your relationship with your parents — and discover a new world of self-confidence, inner strength, and emotional independence.
---
This book illuminates that physiology, shining a bright light on the impact of trauma on the body and the phenomenon of somatic memory.
It is now thought that people who have been traumatized hold an implicit memory of traumatic events in their brains and bodies. That memory is often expressed in the symptomatology of post traumatic stress disorder-nightmares, flashbacks, startle responses, and dissociative behaviors. In essence, the body of the traumatized individual refuses to be ignored.
While reducing the chasm between scientific theory and clinical practice and bridging the gap between talk therapy and body therapy, Rothschild presents principles and non-touch techniques for giving the body its due. With an eye to its relevance for clinicians, she consolidates current knowledge about the psychobiology of the stress response both in normally challenging situations and during extreme and prolonged trauma. This gives clinicians from all disciplines a foundation for speculating about the origins of their clients' symptoms and incorporating regard for the body into their practice. The somatic techniques are chosen with an eye to making trauma therapy safer while increasing mind-body integration.
Relationships
---
The greatest sexual pleasure in a person's lifetime is possible in one's middle and later years, asserts Dr. David Schnarch, when a mature sense of self has been achieved and genuine intimacy is possible with another person. At his Family Health Center in Colorado, Dr. Schnarch works with couples in long-term committed relationships who want to get emotionally and sexually closer. In Passionate Marriage Dr. Schnarch shares what he has learned about how couples can–and must–simultaneously break through the sexual and the emotional blocks that hold them back from total satisfaction. He counsels that every sexual exchange, from kissing to daring erotic behaviors, is a picture of an entire relationship–a reflection of how you and your partner feel about yourselves and each other outside the bedroom. This respectful, erotic, uplifting, and spiritual guide to sexual and emotional fulfillment makes a passionate marriage within the reach of every couple.
---
In Getting the Love You Want, Dr. Harville Hendrix presents the relationship skills that have already helped hundreds of thousands of couples to replace confrontation and criticism with a healing process of mutual growth and support. This extraordinary practical guide describes the revolutionary technique of Imago Relationship Therapy, which combines a number of disciplines–including the behavioral sciences, depth psychology, cognitive therapy, and Gestalt therapy, among others– to create a program to resolve conflict and renew communication and passion.
---
You Are the One You've Been Waiting For
In this book, Richard Schwartz, the developer of the Internal Family Systems Model, applies the IFS Model to the topic of intimate relationships in an engaging, understandable, and personal style. Therapists and lay people alike will find this book to be an insightful exploration of how cultivating a relationship with the Self—the wise center of clarity, calmness, and compassion in each of us—creates the foundation for courageous love and resilient intimacy: the capacity to sustain and nourish a healthy intimate relationship. Self-leadership also allows us to embrace our partner's feedback and use it to discover aspects of ourselves that seek healing. The book includes user-friendly exercises to facilitate learning.
---
Michele Weiner Davis goes beyond her marriage-saving bestseller, Divorce Busting, with this empowering and encouraging guide for revitalizing marriage and building stronger, more loving bonds. In a down-to-earth style that is free of psychobabble, Weiner Davis outlines a realistic, solution-oriented seven-step program for managing marital problems, which, when left unchecked, can drain the life out of a relationship.
Unlocking Potential
---
Introduction to the Internal Family Systems Model
In this book, Richard Schwartz, the developer of the Internal Family Systems Model, introduces its basic concepts and methods in an engaging, understandable, and personal style. Therapists will find that the book deepens their appreciation of the IFS model and helps their clients understand what they are experiencing in therapy. Also included are user-friendly exercises to facilitate learning.
---
In Radical Knowing Christian de Quincey makes a provocative claim: We are not who we think we are. Instead, we are what we feel. Giving disciplined attention to feelings reveals the most fundamental fact of life and reality: We are our relationships. Most of us think we are individuals first and foremost who then come together to form relationships. De Quincey turns this "obvious fact" on its head and shows that relationship comes first, and that our individual sense of self–our "private" consciousness–actually arises from shared consciousness. This shared, collective consciousness is at the heart of indigenous ways of life and their worldviews