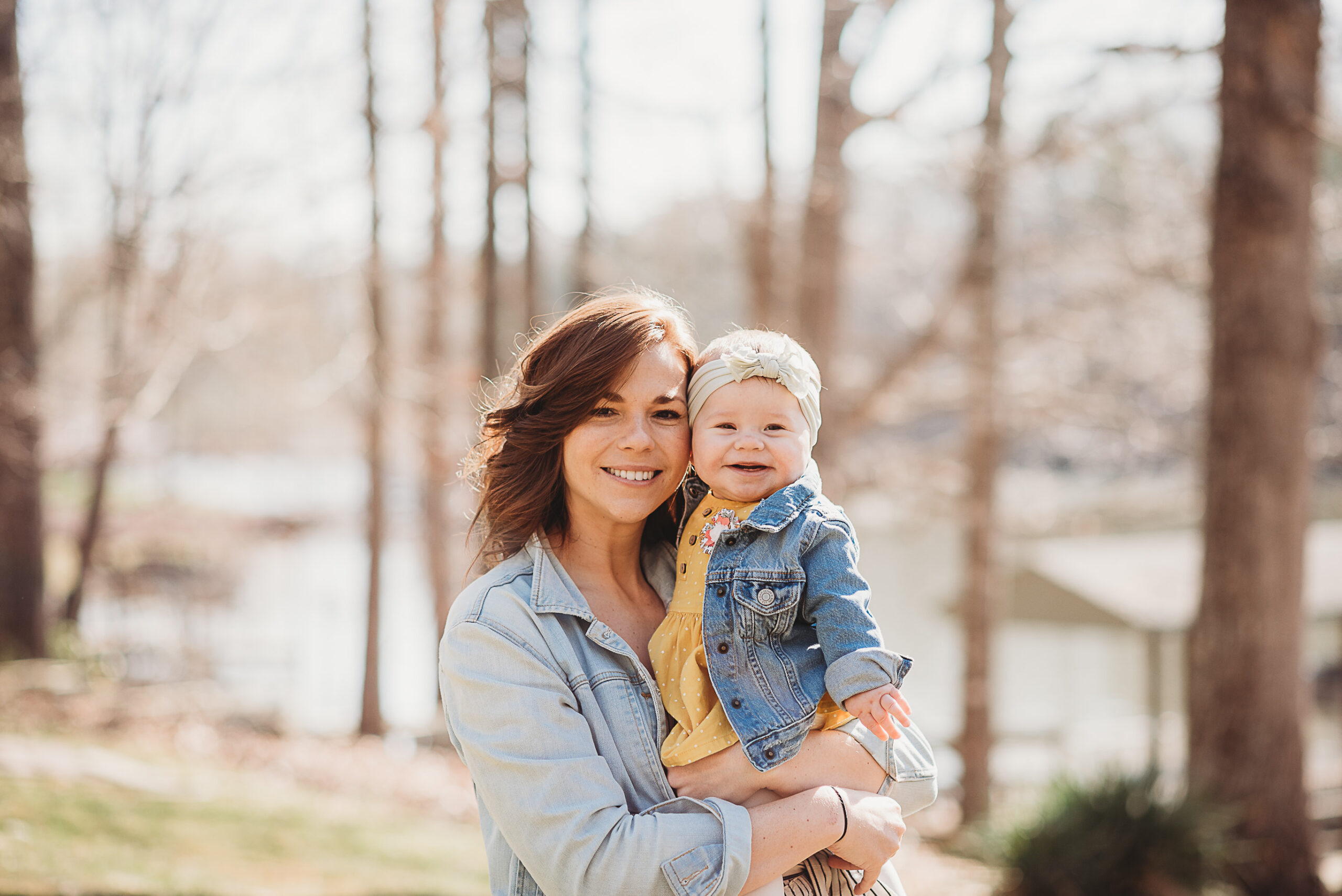 Teresa M. Shakir, LCSW-A
Licensed Clinical Social Worker Associate
Teresa has been working with individuals, children and families since 2015. Teresa began developing her clinical skills while working with children with complex emotional needs in residential placement. During her time as a Social work intern, she worked with adult and child survivors of domestic violence in individual, family and group, and play therapy. This experience solidified her passion for working with those who have survived abuse. Teresa also obtained specialized training in working with children, transition age youth and families who have complex mental health and neuro-diverse needs including those with developmental and intellectual disabilities and autism. Teresa provided therapeutic services for adolescents in long-term residential treatment before beginning intensive in-home therapy in 2018 where she specialized in supporting youth and families with trauma and subsequent disorders including PTSD, Anxiety, Depression, ADHD, and other stress-related disorders.
Teresa is skilled in supporting survivors of childhood abuse and domestic violence through a variety of therapeutic approaches as well as families and couples navigating life transitions. She practices from an interpersonal, and whole-person approach and deeply understands that family attachment styles tend to follow individuals into adulthood if left unexamined. Teresa is trained in trauma-focused cognitive behavioral therapy as well as Compassion Based Meditation techniques.
"I have always wanted to support others in meeting their full potential. To me, this means supporting others in seeing themselves as whole and beautifully flawed. When we can fully acknowledge and love all parts of ourselves we are so much closer to that potential"
Educational achievements are:
BA in Psychology
Masters of Social Work
Licensed Clinical Social Worker Associate
---
For more information or to schedule an appointment in Hickory, Asheville, or Spruce Pine: