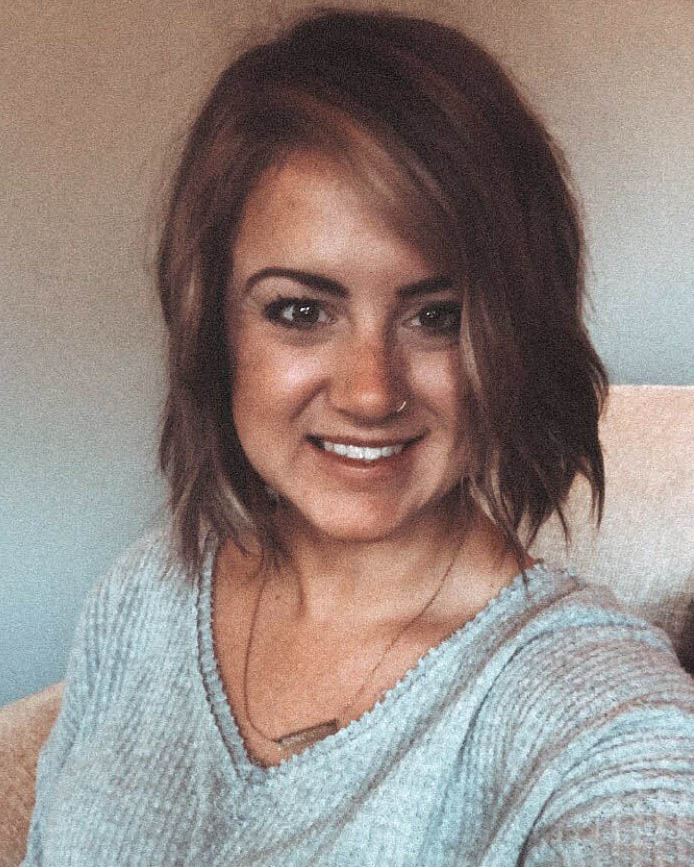 Marissa H. Million, LCSW
Licensed Clinical Social Worker
Marissa has been working in the Social Work and Therapy profession since 2014. She received her undergraduate degree in Sociology and her Master's Degree in Social Work from Appalachian State University. Marissa has worked clinically with many different populations throughout her Social Work career including, the homeless population, child protective services, intensive in-home behavioral health, and out-patient services, all including many different mental health diagnoses and clinical treatment needs. Marissa obtained her full licensure as a Licensed Clinical Social Worker, LCSW in January 2020 and came to Therapy of Hickory that same year working as an outpatient therapist for a variety of populations in Hickory and surrounding communities.
Marissa has helped many individuals in the healing process who suffer from severe and complex trauma. She is proficient in trauma work and has worked with individuals who have been victims of numerous trauma types including, physical abuse, neglect, sexual assault/sexual abuse, narcissistic abuse, and many more traumatic experiences. She is also well-versed in anxiety disorders, depression, and other stress-related disorders. She has comprehensive experience working specifically with adolescents and their families in a variety of extreme circumstances. She has now moved that knowledge into her proficiency with adults to working on compounded trauma of childhood and life events, as well as, current stressors in their lives to change and move forward to a healthy future for themselves.
Marissa is trained in a multitude of therapies that are continuously growing but currently include Cognitive Behavioral Therapy, Person-Centered Therapy, Interpersonal Therapy, Collaborative Problem Solving, Acceptance and Commitment Therapy, Brain-Spotting (Phase-1), Solution Focused Brief Therapy, Expressive Therapy, Humanistic Therapy, Psychodynamic Therapy, and Family Systems Therapy.
"Whether you are seeking to create a change in your life, having difficulty coping with a life stressor or situation, wanting to process past trauma, or simply wanting to gain more self-awareness. I am here to fully support your individual goals and needs as you explore and continue your personal growth. As a therapist, it is important to me that I create a safe environment for you to explore, tell, and embrace your story. My therapy approach is compassionate, collective, and client-led. I firmly believe in the power of a genuine connection and creating a safe and non-judgmental therapeutic space to allow someone to access their own strength and achieve personal growth."
Marissa's educational achievements are:
Bachelors of Sociology

Masters of Social Work

Licensed Clinical Social Worker

Trained in the Gottman Method
Trained in Level 1 Brainspotting
---
For more information or to schedule an appointment in Hickory, Asheville, or Spruce Pine: