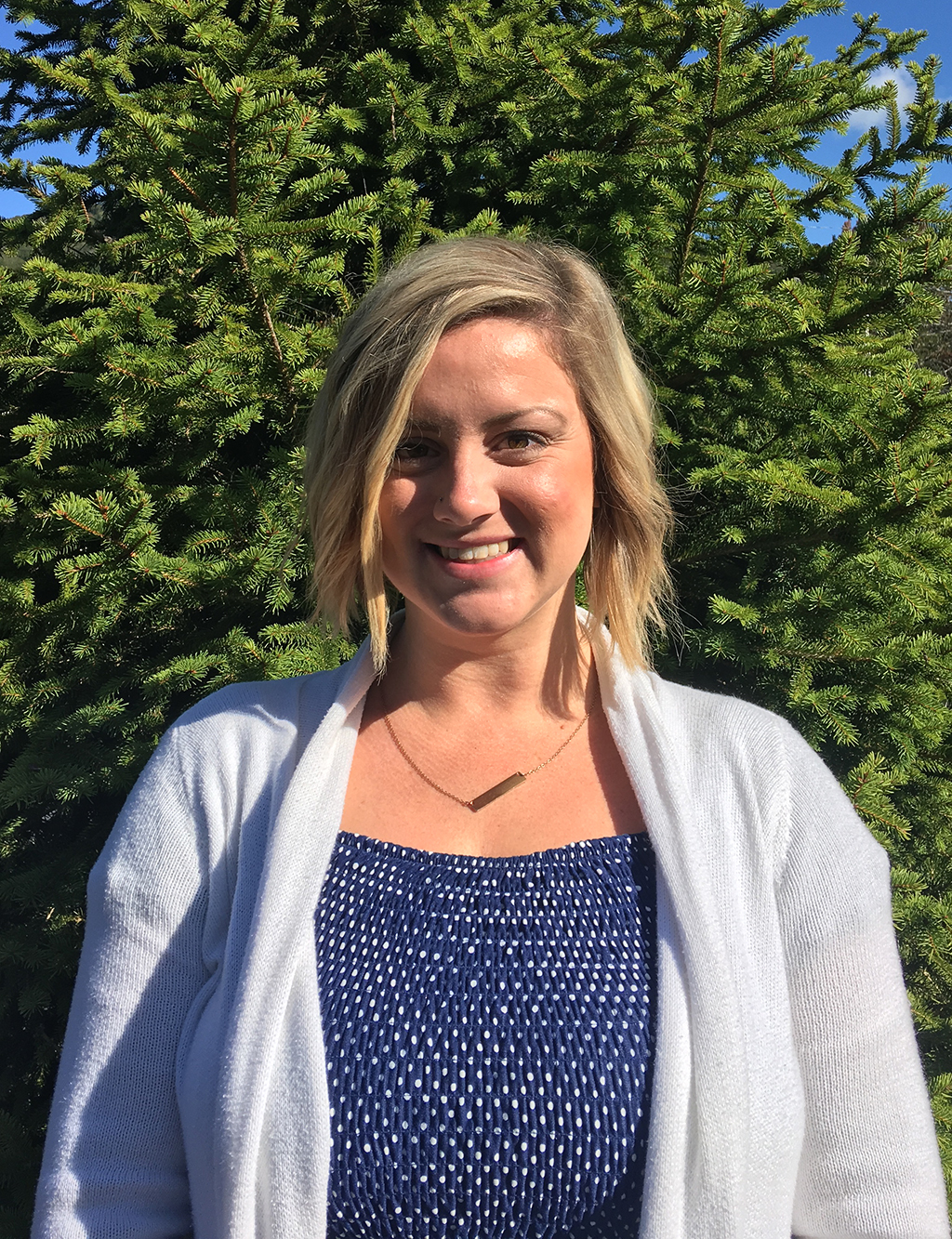 Marissa H. Million, LCSW
Licensed Clinical Social Worker
Marissa has been working with individuals, children and families since 2014. She received her undergraduate degree in Sociology from Appalachian State University in 2014. Through earning this degree and interning through the local Department of Social Services she found that her passion was to receive her Masters degree in Social Work, also from Appalachian State University, in 2016 to begin working more clinically with those in need. While obtaining her Master's degree, Marissa began working directly with the homeless population in her community to help in the rebuilding the lives of those experiencing homelessness and provide them with the support and guidance to become self-sufficient. After receiving her Masters degree, Marissa began working as an Intensive In-home Therapist in 2017 specializing in supporting youth away from out-of-home placements, as well as, providing support in successfully reunifying children with their families after being in an out-of-home placement so they could find their own success living with their family. Marissa has obtained her licensure to as a Licensed Clinical Social Worker, LCSW. Marissa has also provided supervision support as a Clinical Intensive In-home Supervisor for a team of four counselors since early 2018 ensuring that all children whom enter the program are receiving the best, evidence based, care available.
Marissa has helped many individuals in the healing process who suffer from neglect, abuse, and severe trauma. She is proficient in trauma work and has worked with various children and families who have been victims of numerous trauma types including, physical abuse, neglect, sexual assault and sexual abuse. She has comprehensive experience working specifically with adolescents and their families in a variety of extreme circumstances.
Marissa is trained in Cognitive Behavioral Therapy, Person-Centered Therapy, Play Therapy, Interpersonal Therapy, Collaborative Problem Solving, Psychodynamic Therapy and Family Systems Therapy.
"As a therapist, I am here to guide an individual in finding their own success. I am the map, and they are the driver of the car, on this great adventure called life."
Marissa's educational achievements are:
Bachelors of Sociology

Masters of Social Work

Licensed Clinical Social Worker
---
For more information or to schedule an appointment in Hickory, Asheville, or Spruce Pine: