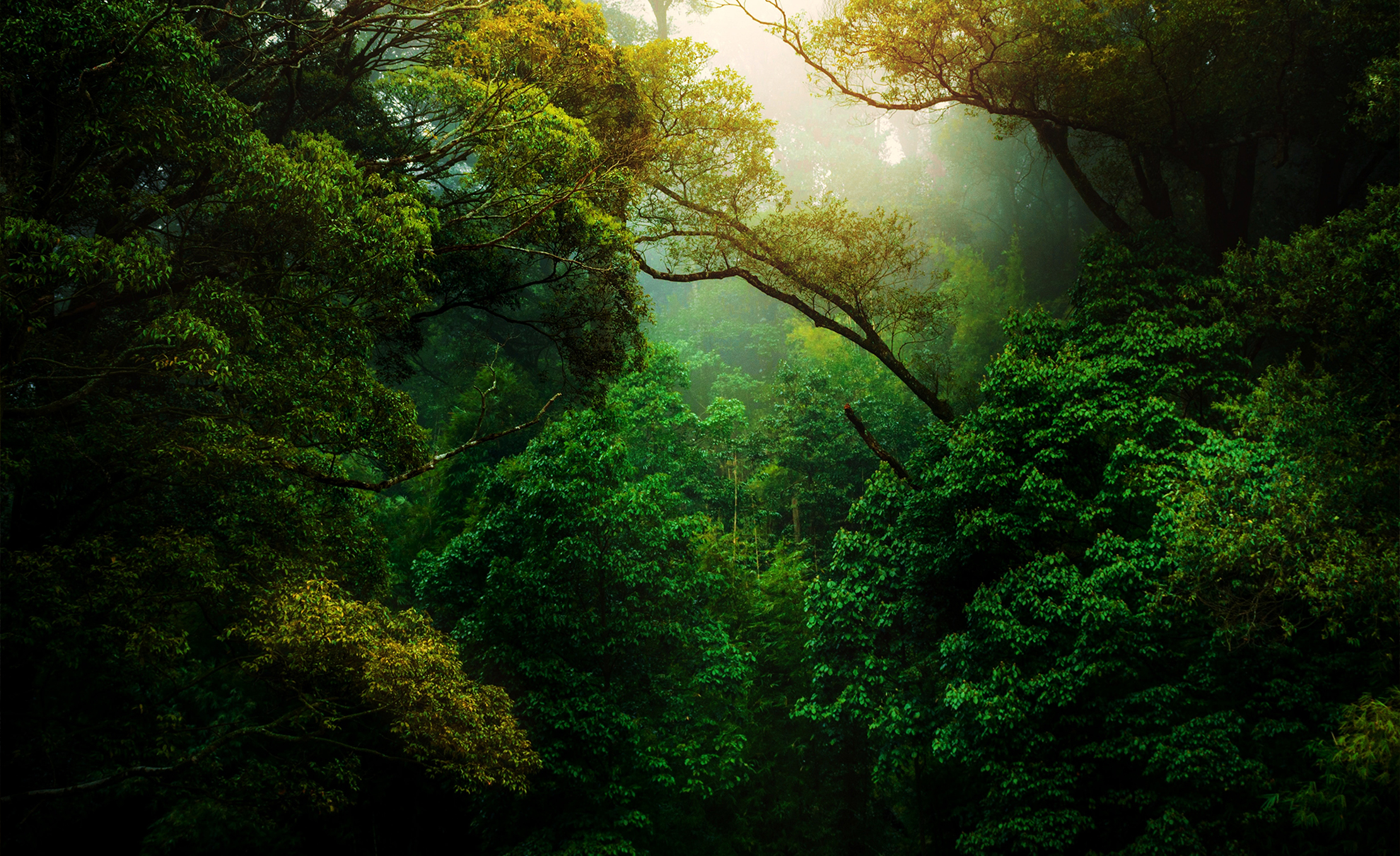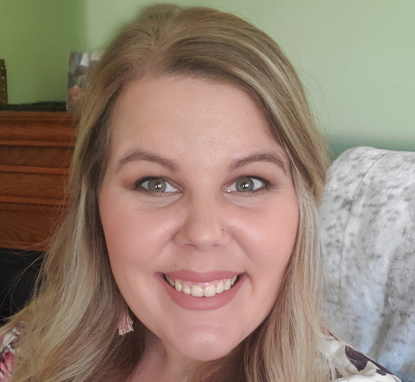 Amber Ballard, LCMHCA
Licensed Clinical Mental Health Counselor

"Growth can be scary, and it's not always linear, but it is always worth it! I am humbled by clients' vulnerability to show up for themselves and having the courage to challenge their status quo. I feel honored to be able to go on a client's journey with them."
Amber received her Bachelor's degree in psychology from East Carolina University in 2014. She briefly spent time in Washington, D.C. pursuing a non-clinical Master's degree in forensic psychology before realizing her passion was rooted in clinical work. Upon her return from D.C., Amber enrolled in the Clinical Mental Health Counseling program at Lenoir-Rhyne University. She received her Master's degree from Lenoir-Rhyne University in 2019 and was licensed as a Clinical Mental Health Counselor Associate in 2020.
During her time at Lenoir-Rhyne, Amber sought out volunteer opportunities in the community and spent time volunteering at The Women's Resource Center in Hickory, NC. While volunteering, Amber discovered her passion for helping vulnerable populations. From there, she began her internships through her graduate program, starting at a substance abuse agency. While working in substance abuse, Amber worked with individuals, as well as led partial hospitalization groups and regular outpatient groups. Amber's subsequent clinical experience includes working with families through a private agency, as well as working with children, individuals, and couples through private practice. She also has experience leading and co-leading anger management groups and parenting education groups.
Amber works with clients from a strengths-based approach, utilizing tools from Cognitive Behavioral Therapy and Rational-Emotive Behavioral Therapy. She works with clients to identify the relationship between their thoughts, feelings, and behaviors in order to get to the root of their day-to-day struggles. She has worked with a number of mental health presentations, including depression, anxiety, substance use, complex trauma, as well as symptoms of deeper personality disturbances.
Amber's educational achievements:
Bachelors of Psychology

Masters of Clinical Mental Health Counseling

National Certified Counselor

Licensed Clinical

 

Mental Health Counselor Associate
For more information or to schedule an appointment in Hickory, Asheville, or Spruce Pine: